PT Argo Logistik - Focusing on Providing Well-Built Warehouses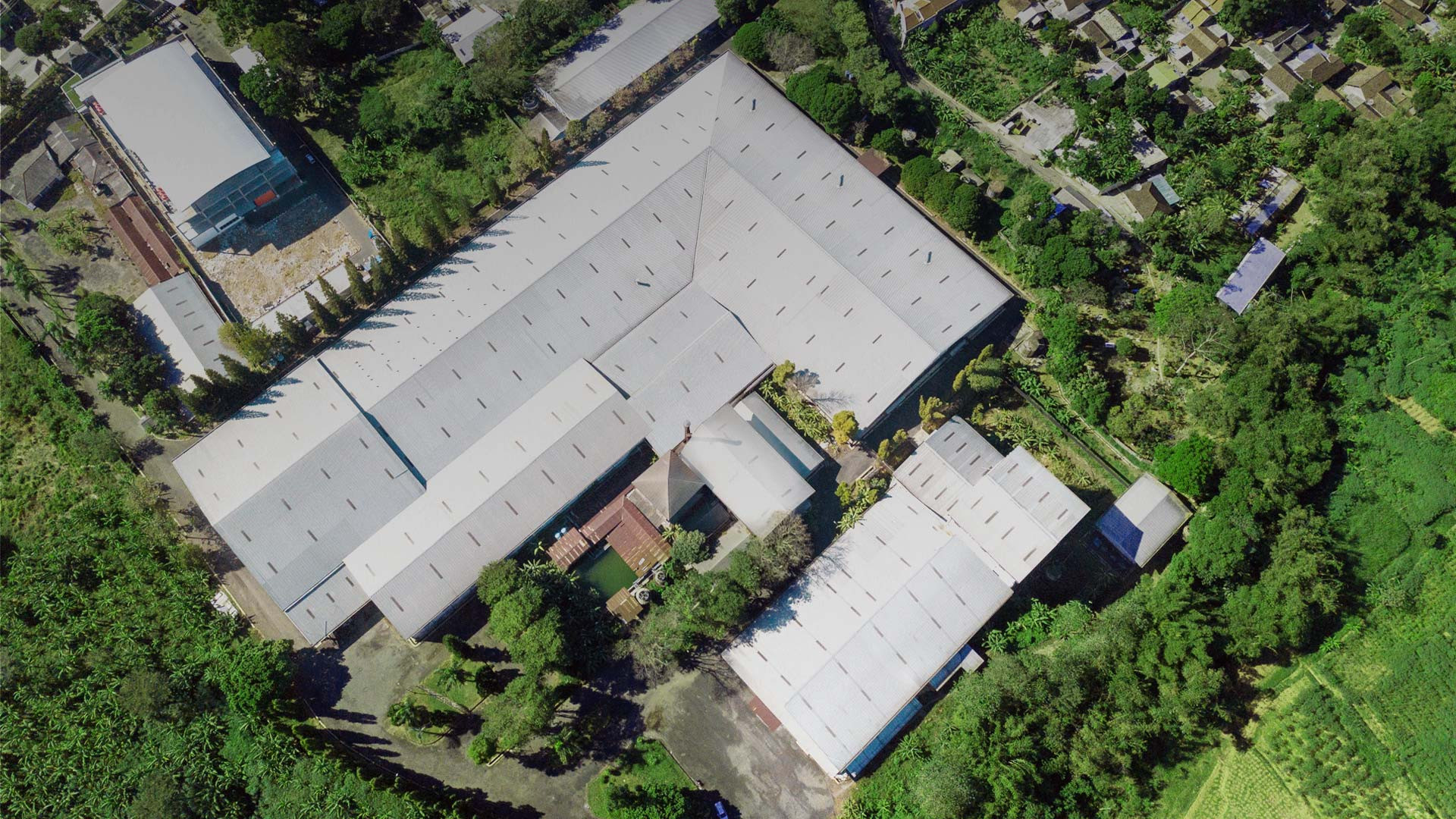 Integrated logistic solutions on Customized & Strategic Location
We combine ready to use facilities, skills and experience of our team to design, implement and operate logistics solutions, allowing us to deliver value to your business.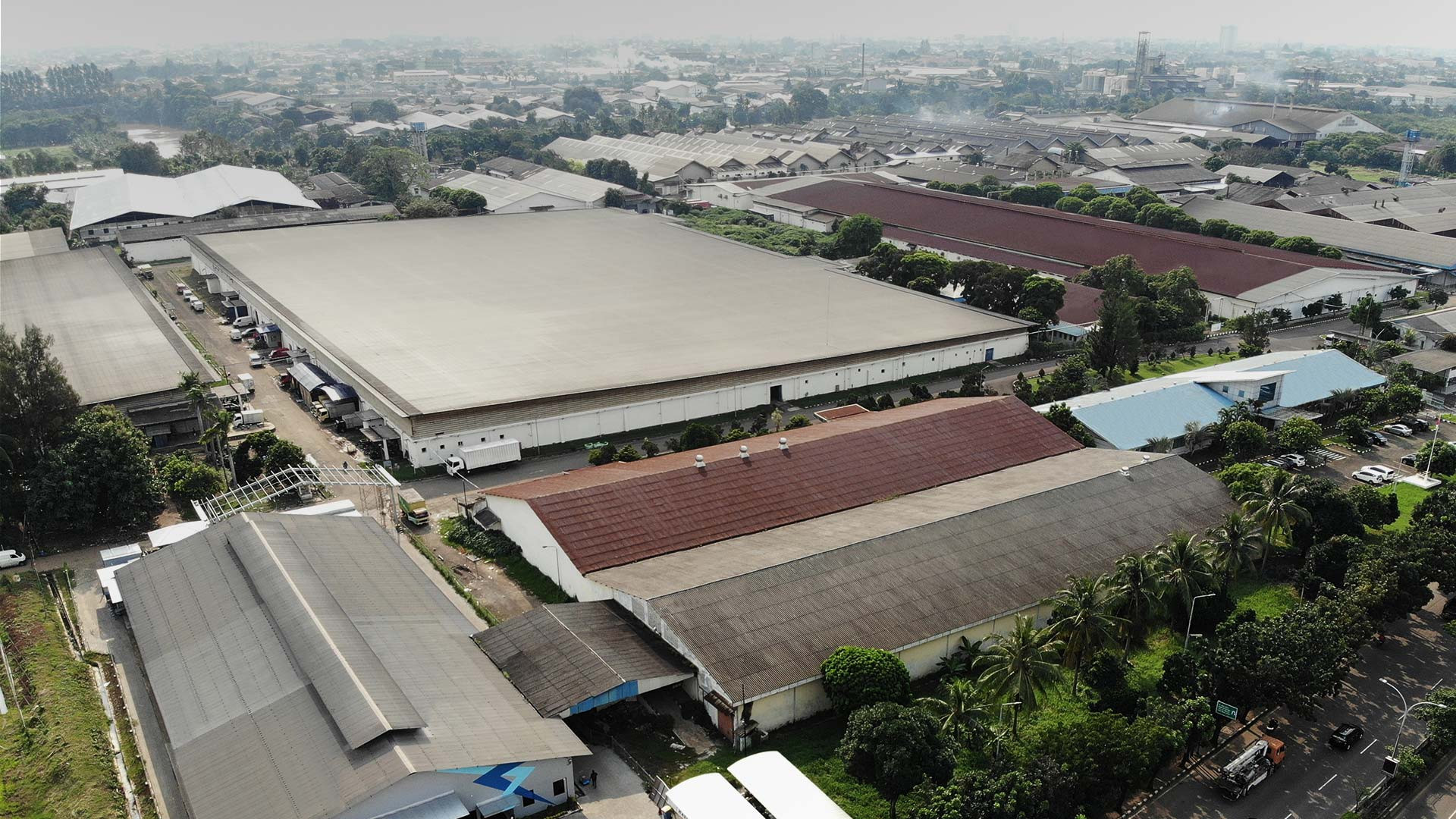 A strategic partnership is born
We design solutions that are simple and efficient. From initial consultancy and design, to the last-mile delivery, we provide customized solutions to suit your business.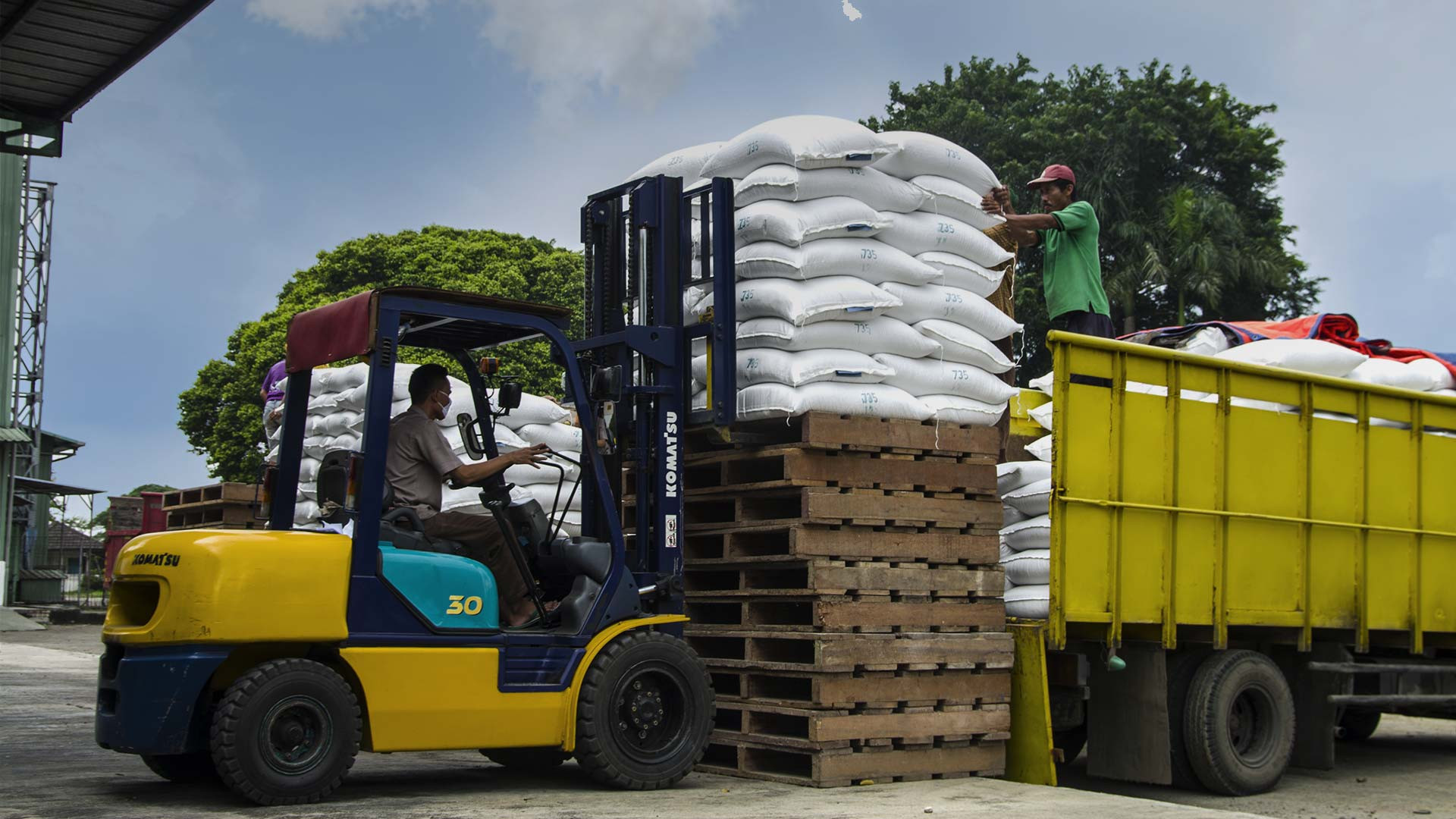 Road Freight, the way to global success with us
We combine transport execution with transport management services to meet all your needs on the road.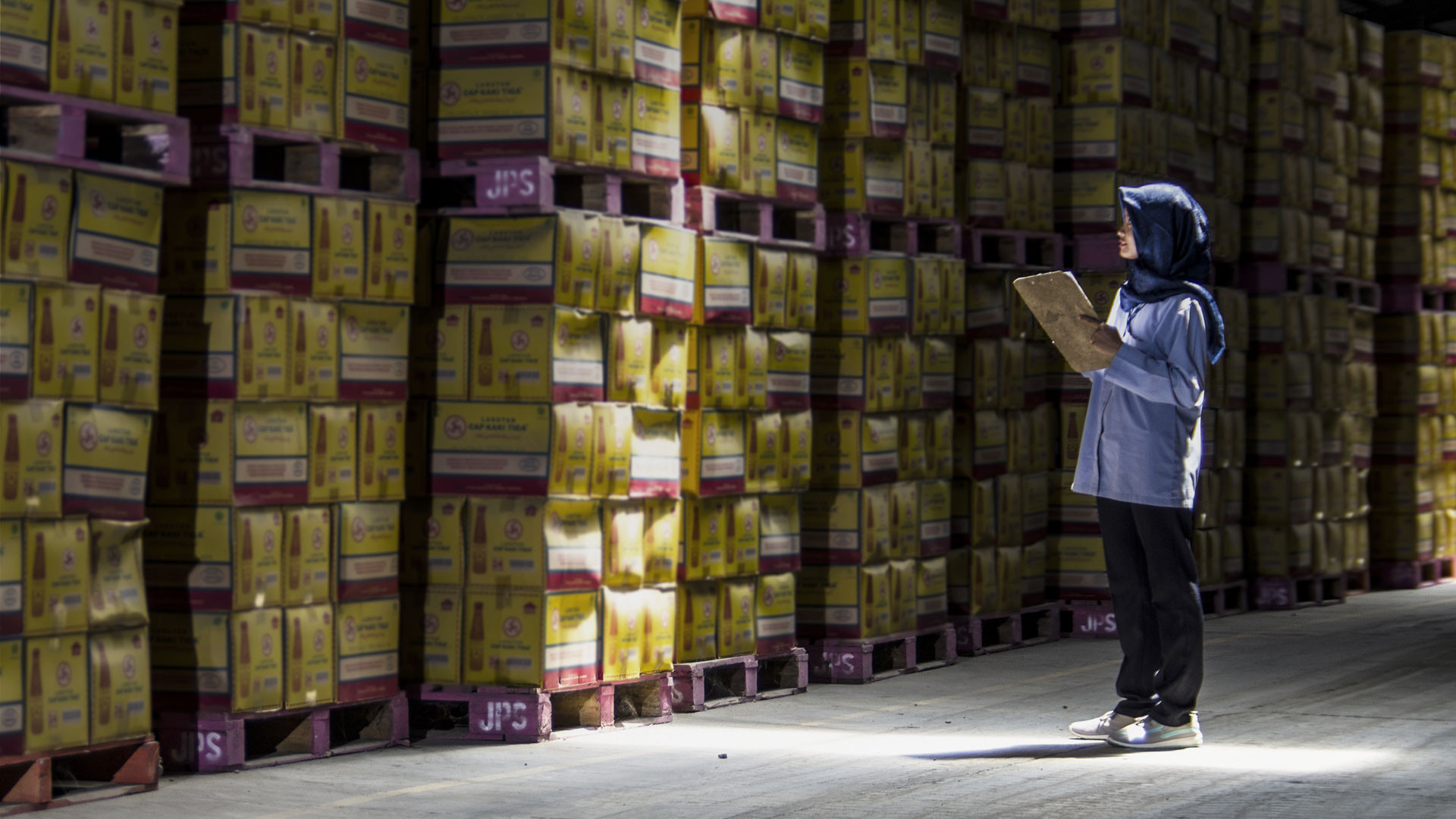 Discover those extras that really make all the difference
22 distribution center operating in 14 points cities nationwide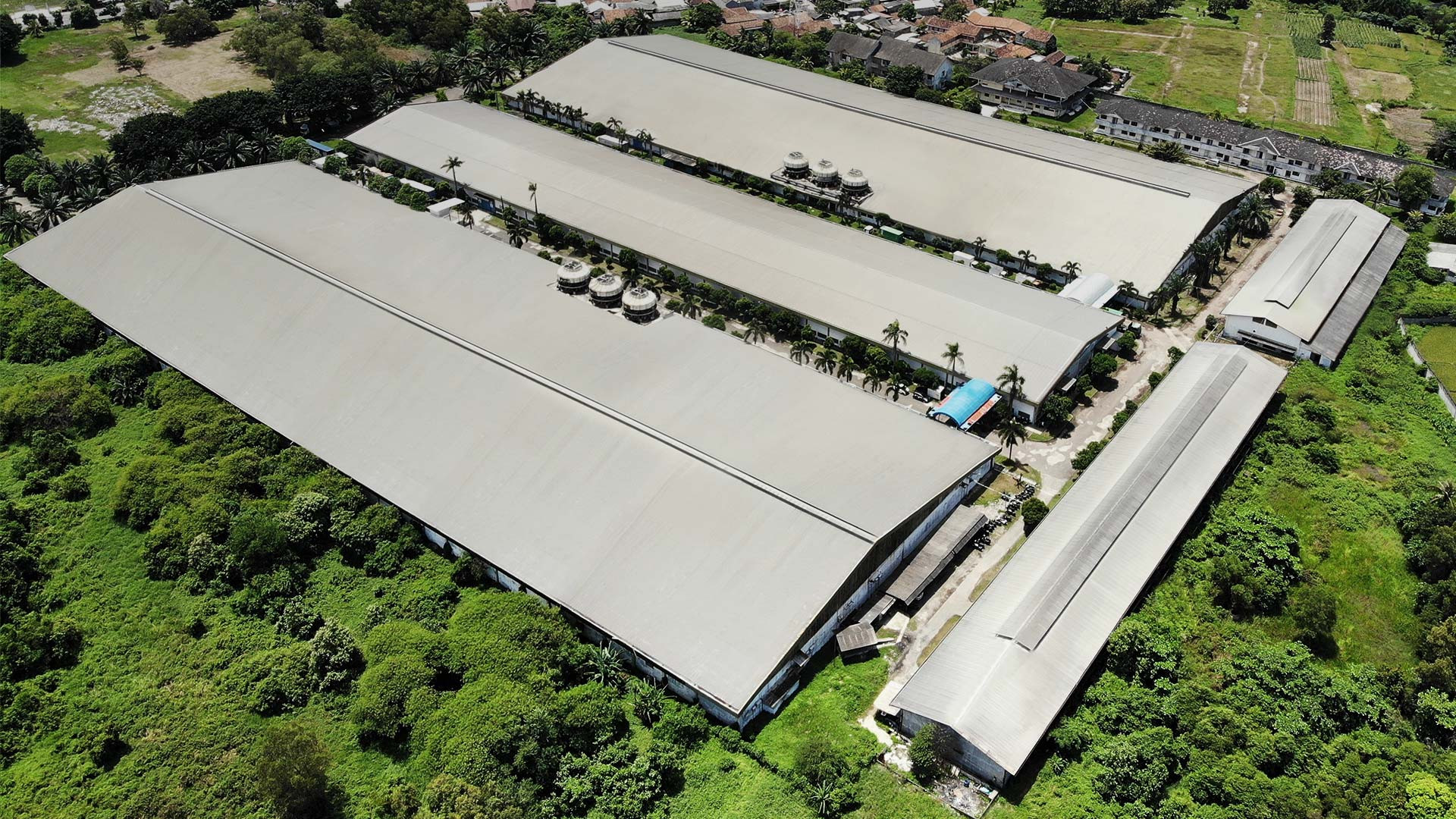 Built to Suit - You Create,
WE PAY

, You Rent
Facilitate in more than 800.000 m2, committed to service excellence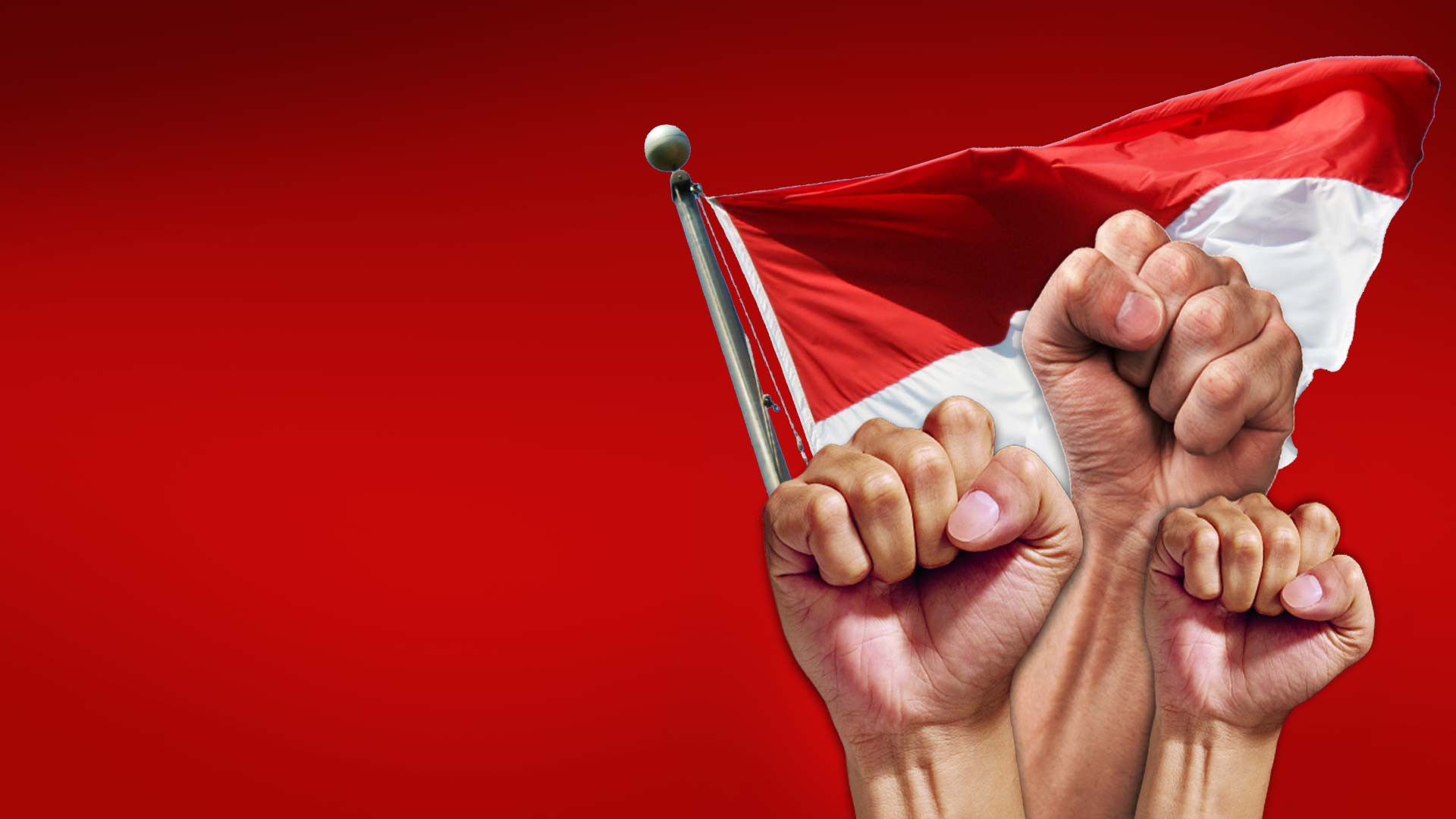 "Bangsa yang besar adalah bangsa yang menghormati jasa pahlawannya" - Soekarno, RI 1
Celebrating the 92nd "Sumpah Pemuda" day & our offering for the Nation as Indonesian citizen.
Company
Established in 2012, Logistic by AMG, is driven by a group of outstanding experts with decades of multi business experiences. In the end of 2018 we extend our services become customized warehouse on strategic location network service provider and going to ecommerce enabler & fulfillment.
Read More
Why Logistics by AMG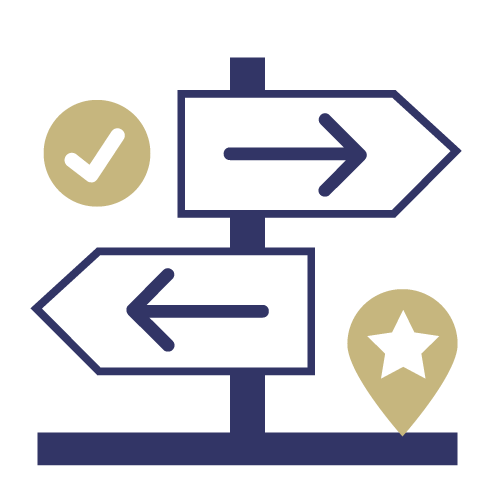 Approach Our Way
Before submitting a plan for the supply chain, our focus approach is to understand the problems and needs of your business first.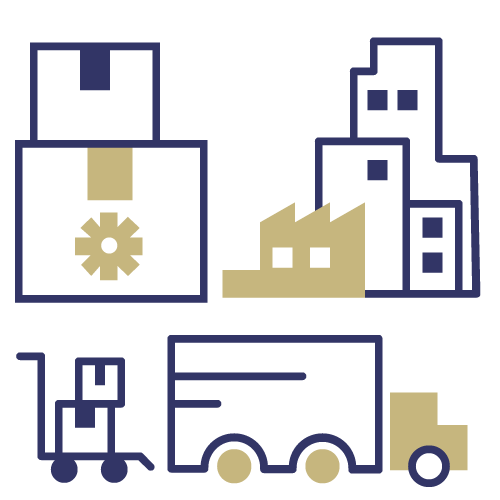 Direct Bussiness Support
With spacious storage room, we believe it will be one most import support for our clients to make the business growth.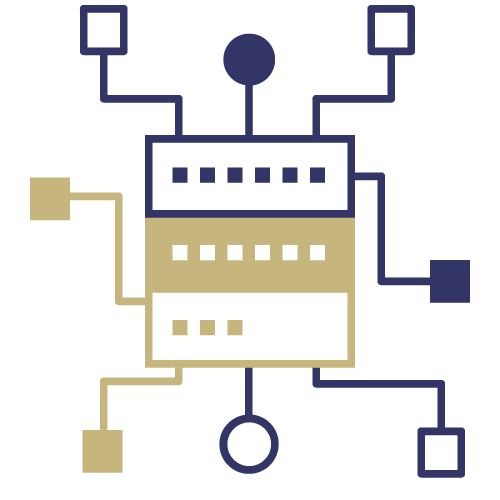 Facilities & Supports
This is one of our special features, we have a waste treatment unit in each of our warehouse locations, so if you need it, we will help you.
Client & Partners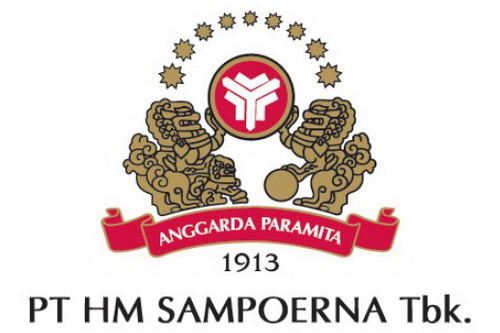 HM Sampoerna Tbk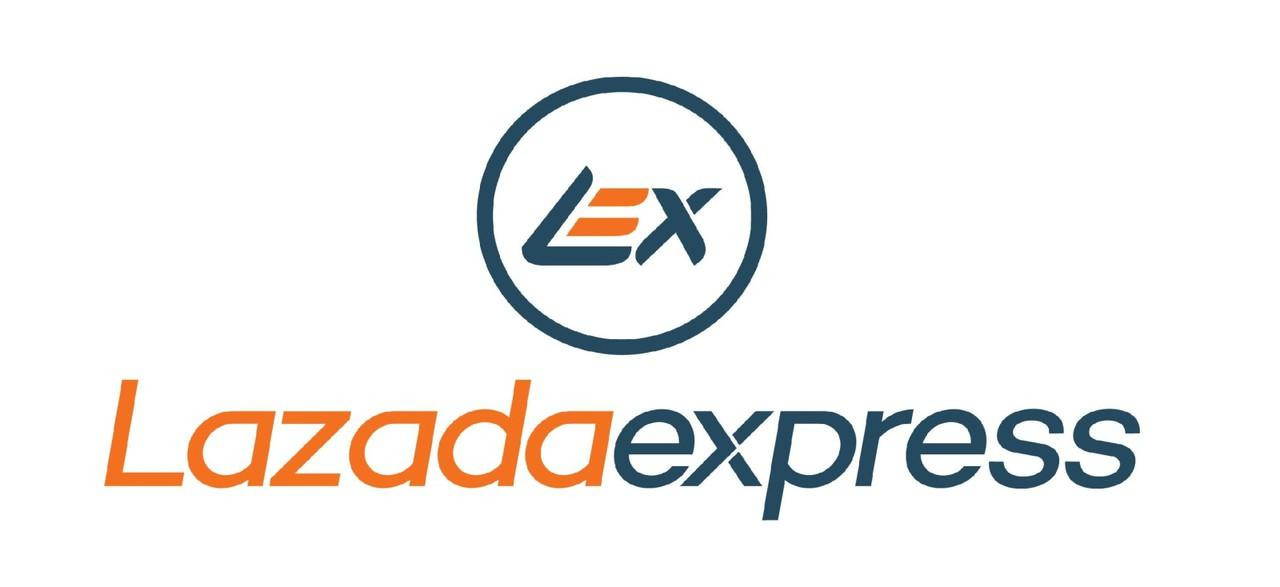 Lazada Express
Ninja Express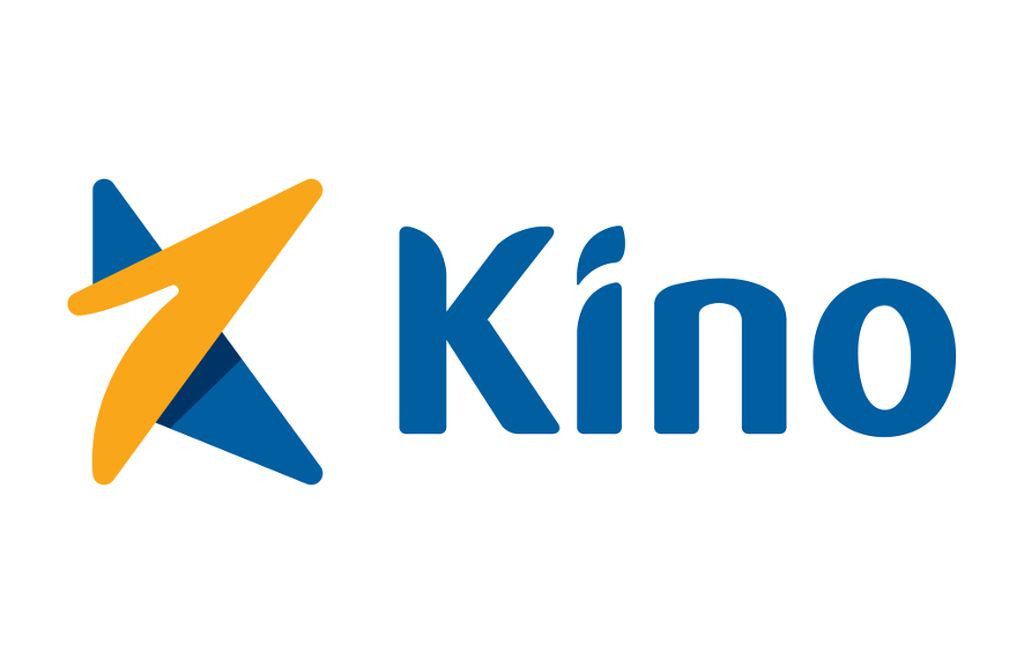 PT. Kino Tbk

PT. Kawan Lama Tbk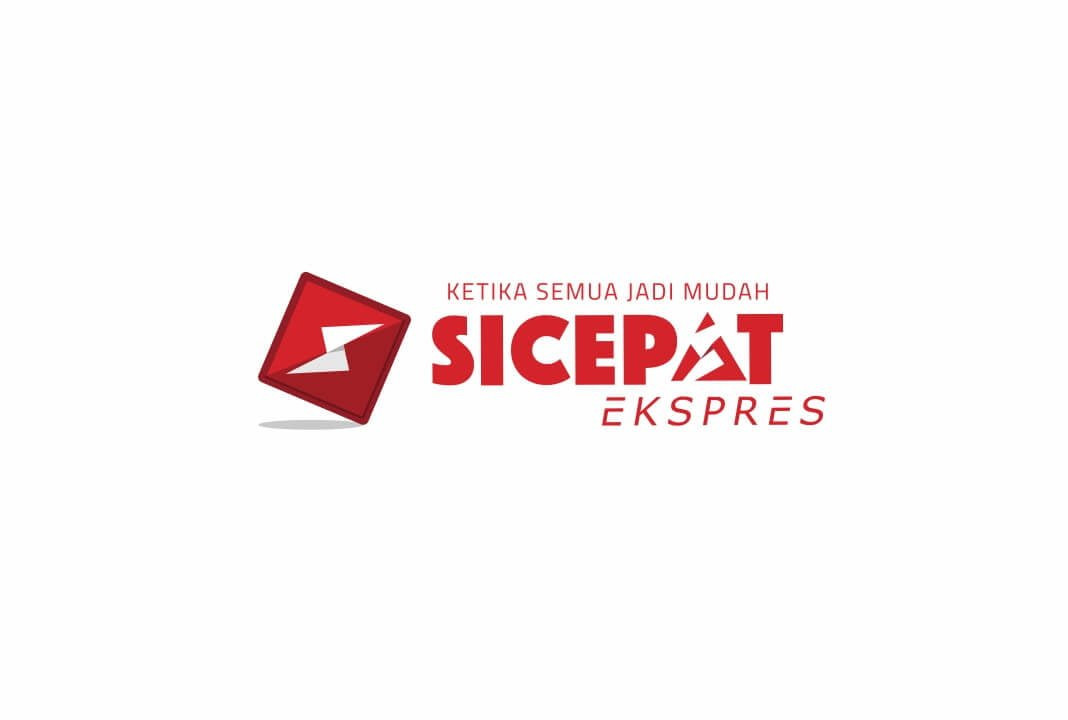 SiCepat Express
Next
INTEREST WITH US?
Let's get in touch with our customer business representatives, we will help you select the most relevant topic to your inquiry. And for all other questions please fill in the General Inquiry form.
Request

Bring your passion to your future workplace. Join our team!
Logistic by AMG provides a wide range of career opportunities all over the Group of Argo Manunggal. Find the right opportunity for you by exploring our Jobs page.
Apply